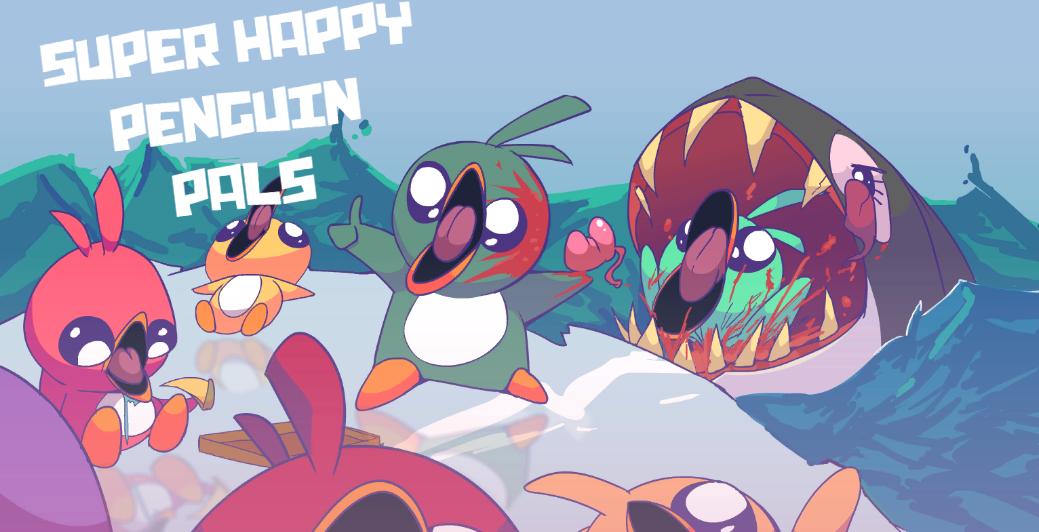 Super Happy Penguin Pals
A downloadable game for Windows
Assert yourself as king of the arctic by throwing other penguins off of a quickly melting iceberg! You can climb back on after being thrown off, but be warned! If you're in the water for too long you'll explode! ...or get devoured by a hungry Orca.
Join the game by typing in your computer's ip address on your phone's browser - you must be on the same wi-fi network to connect.
Balance on top of a tilting iceberg, influenced by what's on top of it
An angry Orca circles the perimeter of the iceberg, and will body-slam it if it's angry enough. When players die, they can spam a button to anger the Orca.
Instructions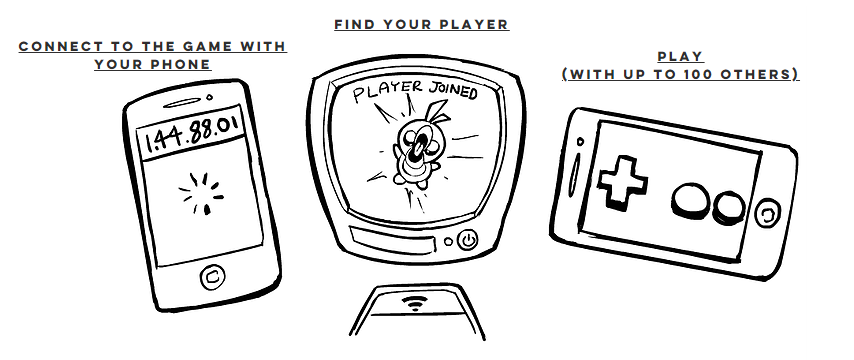 Controls
While Alive: D-Pad to move, Press the button to push other penguins away!
While Dead: Spam the button to increase the Orca's anger!
Team
Michael Guattery - System Coding, Player Coding, Title Art
James Pratt - System Design, Iceberg Coding, Particle Effects
Jason Pushkar - Textures, Camera Effects

Arnau Llobera Donoso - 3D models

Luigi Zaccagnini - Code, Music, Additional Implementation
Super Happy Penguin Pals was made in 4 days for Sheridan College's Winter 2017 Sprint Week - For which it placed in the top 10 games
Download
Download
SuperHappyPenguinPals_v1.zip
31 MB
Install instructions
Only open the game through the included shortcut. You cannot connect otherwise.